GETTING STARTED WITH BITCOIN
There is a lot of debate surrounding the use of Bitcoin, but this has in no way affected its popularity. In fact, more investors are getting onto the scene over time. Many businesses are also accepting bitcoin as a form of payment at checkout, further increasing its use. Other people have taken to using bitcoin as a replacement of the traditional currencies, and in this way, this virtual currency is not going anywhere soon.
Though the price of bitcoin has dropped over the last year, this has not hindered people from investing in it. In fact, the fall has encouraged people to buy the currency at this point when prices are down as there is an expected rise in value in the times to come. As such, it is a good time for investors to get hold of this currency. You have an option to get a mining system to work at retrieving this currency, or you can get your hands on some coins the easy way. Here's how to do it.
---
It is always best to know what you are getting into so that you can avoid complexities that could come about as a result of such an investment.
First off, you must always secure your wallet to ensure that hackers and other persons cannot access it. The pricing is also volatile such that it can go up or down without notice. You also need to know that any payments you make in the system cannot get reversed and as such, you must always ensure that you send payments only when sure about the outcome.
You also need to note that the transactions are not anonymous and that instant payments may not be secure. Lastly, there are some government regulations concerning bitcoin, and you need to look into this before conducting any transactions.
The importance of education before investing in Bitcoin cannot get undermined. Otherwise, you would be looking at a whole lot of surprises once you get to trading. Knowing the risks increases your chances of feeling safe in transactions.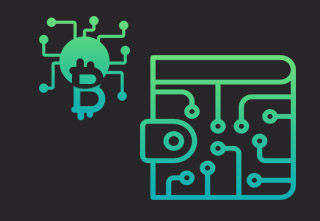 ---
How it works
Wallet
Getting a bitcoin wallet is the first step to buying this currency. It is imperative that you look into the options in the market as different bitcoin wallets come with different features. These wallets also work with various devices, and you should also look into this. Once you have found an alternative that works for you, setting up the account should be a matter of minutes.
Buying
There are tons of methods in which you can get some bitcoin in your wallet. First off, you can trade some products and accept payment in the form of bitcoin. You could also get a friend or someone close to you to send some currency your way. Most people get their first bitcoin from an exchange, and it is the most secure way to load your wallet. When doing this, ensure that the site is secure and get the identity of the operator. These two considerations prevent you from hackers and to allow you to take legal action from the operator if need be.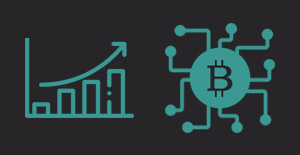 Do not use third parties in these transactions as this could end up putting you at risk of getting hacked. The bottom line in this circumstance is that you must research into who you are dealing with and the risks involved in the process.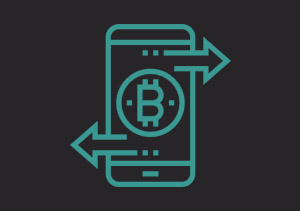 Using it
You can decide to trade it on the market or to use it as payment for goods. Merchants are not subject to laws as to how they should accept such payments, and it is up to you to look into their payment gateways.
Careful evaluation is essential at every step of this process as it will determine how successful you are in this venture. The best of luck to you!